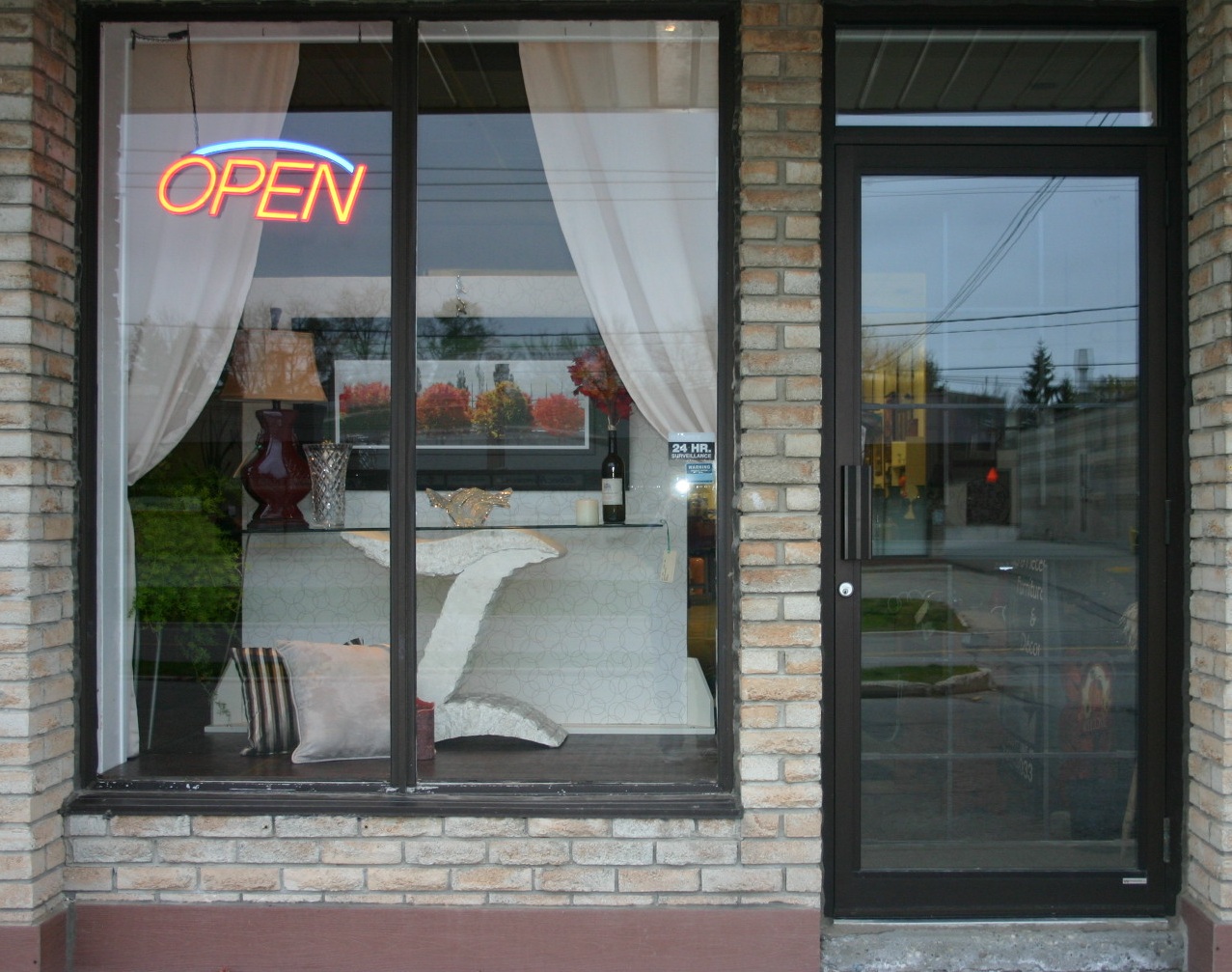 HERE TODAY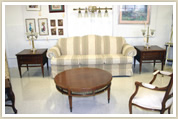 GONE TOMORROW
You need to come into our store today, because what is here today might be gone tomorrow!
FAIR PRICING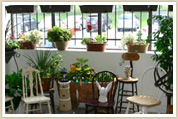 Pricing is based on the fact that we sell used items. The basis for our pricing is what something similar would sell for new.
RISK-FREE BUYING!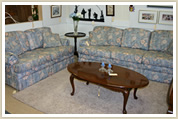 Not sure of colour, size or style and need to know before you buy? Use our free, no-obligation 24-hour trial option!
Have you been searching all over Southern Ontario for the ultimate furniture or décor items?
Does every piece of furniture start to look the same as you go from store to store, and they all have shockingly high prices and questionable quality? And the décor items are really ho-hum. Have your searches included good quality used furniture or high-end gently used furniture….and when you see it, it's anything but good quality or gently used furniture!? You're not alone!!
Hi, this is Margery Smith and Rita Wager from Bit & Pieces Furniture & Décor Consignment. We've been in the furniture business over 30 years and it upsets us to hear how so many people are getting ripped off! Our passion has been in the furniture refinishing but we saw a real need for a high quality consignment store where people like you could FINALLY find good, gently used, high-end quality furniture and home décor.
Quality for Reasonable Prices
Now you can get gently used high quality furniture for reasonable prices. Bits & Pieces Furniture & Décor specializes in selling gently used high quality furniture and décor accessories. Indeed, as you enter our store, you would be forgiven for thinking that you are browsing through an exclusive high-end home design boutique. That's because Bits & Pieces only accepts the very best quality used furniture and décor for consignment. Our criteria for allowing furniture to be sold in our store is very strict. Consequently, you will find yourself gazing upon some of the finest furniture and quality accessory items in a wide variety of styles and designs. There is literally something for everyone!!
Brand Names of Furniture Made of Real Wood
When you shop at our store, you will find that our selection is of brand names and today's market of styles and colour trends. Because these are pieces from the past, you won't find them in any of the 'tradition' retail stores, so you end up with unique, one of a kind quality furniture and décor that you will never see the likes of again! Remember when you buy a piece from us, we won't be ordering another one in – every day there is something new, and once its gone we more then likely won't have it in again.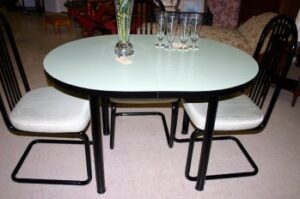 Find Original 'Retro' Pieces
Current furniture fashions are reflecting designs of years gone by, and many new furniture items in the major furniture stores are being labelled as 'retro' pieces. Why spend all that money? It's so much more interesting to own an original 'retro' piece, and you won't find better pricing anywhere then at our store. Also, because Bits & Pieces is not limited by name brand representation, or tied to a specific market group, it can offer a choice of items to please a wide variety of tastes. Retro, traditionally, contemporary – it can all be found here!
Quality Art Work
Hundreds of pieces of Quality Art Work pass through our store each month and any one of these pieces can transform a room's atmosphere, making you the envy of any guest.
Browse our store and relish in the many antique, contemporary and unique Bits and Pieces. You may just find the perfect Piece to complete "that special room" in your home.
31,414 total views, 48 views today