We Welcome Our Homes Magazine Readers to
K-W's Only Furniture Consignment Store!
Why pay high prices for new, when you can get better quality for less?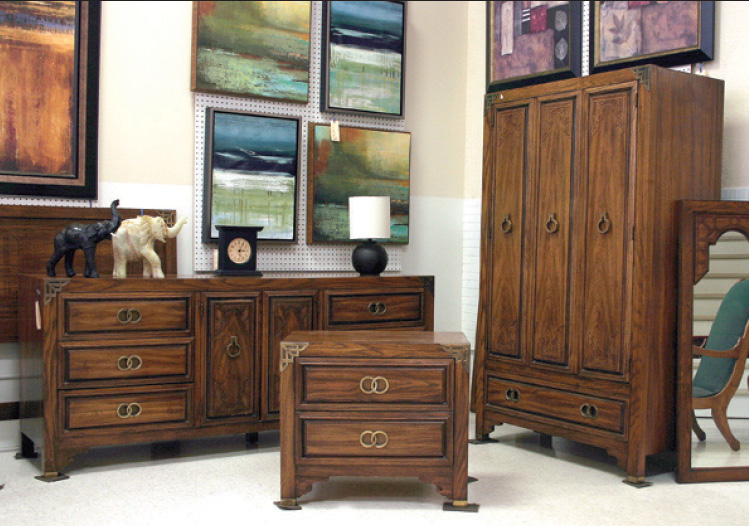 RISK FREE BUYING
With our no money, no obligation 24 hour trial.
We want you to love what you buy from us!
HASSLE FREE SELLING
One call does it all. Your furniture and decor are displayed in our upscale showroom. We sell it, you get the cheque! It is just that easy!
DON'T LET A GREAT DEAL
PASS YOU BY!
Sign up to our newsletter today by filling out the form below and keep up-to-date on our inventory changes. Joining our newsletter also allows you to receive a special 10% off Coupon!
SIGN UP FOR OUR 10% OFF COUPON
When you're looking to buy or sell your gently used, high quality furniture, keep up-to-date with our newsletter
or visit us online or in-store today.