Are you looking for ORIGINAL Decorations and Gift Ideas that are Unique?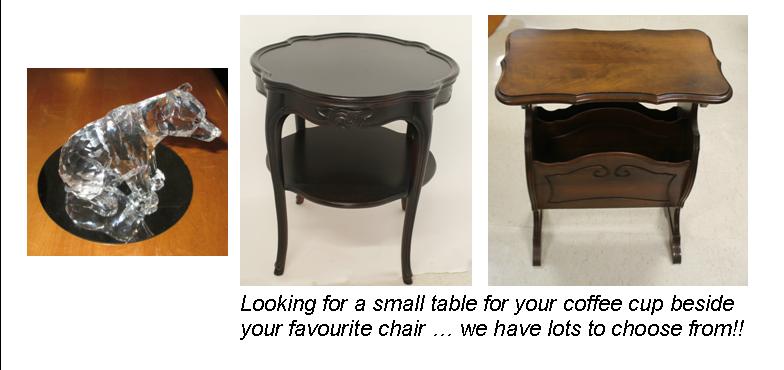 To view more great gift ideas, click on the "New This Week" below.
Are you looking for something specific? A certain design, a trend, or colour to enhance your décor? Let our courteous and specially-trained staff keep an eye open for you! Simply sign-up for our newsletter at the bottom of this page and we will keep you informed of all the new bits and pieces that arrive at our store!
Click here to check out the "New This Week" Photo Gallery.