Hauser
"We believe in Living Life to the fullest, Outdoors."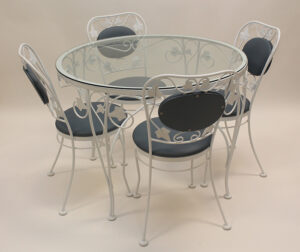 This philosophy was first established by our founder John Hauser over 60 years ago. An Austrian-trained fifth-generation blacksmith, John moved his entire family to Canada and set up for business in 1949, under the name John Hauser Ironworks, creating ornamental wrought-iron fixtures.
The Hauser's would typically spend much of their summers entertaining family and friends outdoors. As patio furniture became increasingly popular, John's passion of living and enjoying life outdoors, along with his quality craftsmanship have made Hauser the leader in the outdoor furniture industry.
Today, Hauser still remains a private Canadian, family owned company run by two generations of the Hauser family.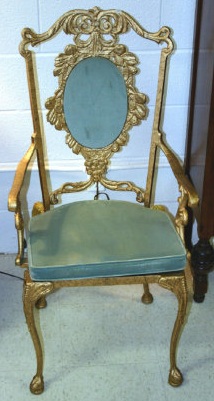 Hauser's innovations in manufacturing and workmanship, along with their long standing commitment to customers have made them the leaders in the outdoor furniture industry.
The Hauser commitment is to create beautiful functional collections, hand crafted one at a time and built to last.